Having awesome photos for your website design, social media posts or presentation slides will definitely make it easier for you to catch attention from your audience. It helps you to show professional identity for your brand, and to deliver your point faster.
Take presentation design as an example. First of all, you can add a high-quality, meaningful image to your presentation slide, plus some small effects such as changing the photo into B&W or inserting a solid rectangle with around 20-30% transparency on top.
Then, you can add some carefully-selected text to clearly present the slide's idea. These steps will absolutely help you to create beautiful and eye-catching slides. Moreover, this quick and easy formula actually works almost every time.
Nevertheless, some people have a tendency to use some cheesy and typical images like this, which could really degrade the brand identity, and they are even costly! Therefore, we would like to give you our top 12 free stock photo sites where you can find most breathtaking photos.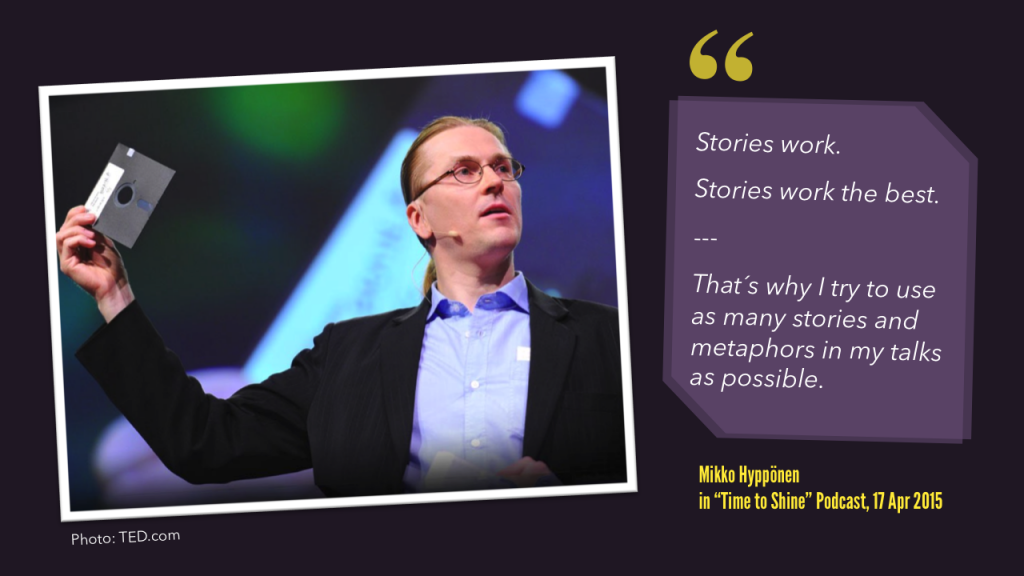 Additionally, most of them are totally free from copyrights restrictions, or licensed under Creative Commons Public Domain dedication. This means that you can feel free to use, modify or distribute the photos without asking for permission or attribution, both with personal or commercial purposes.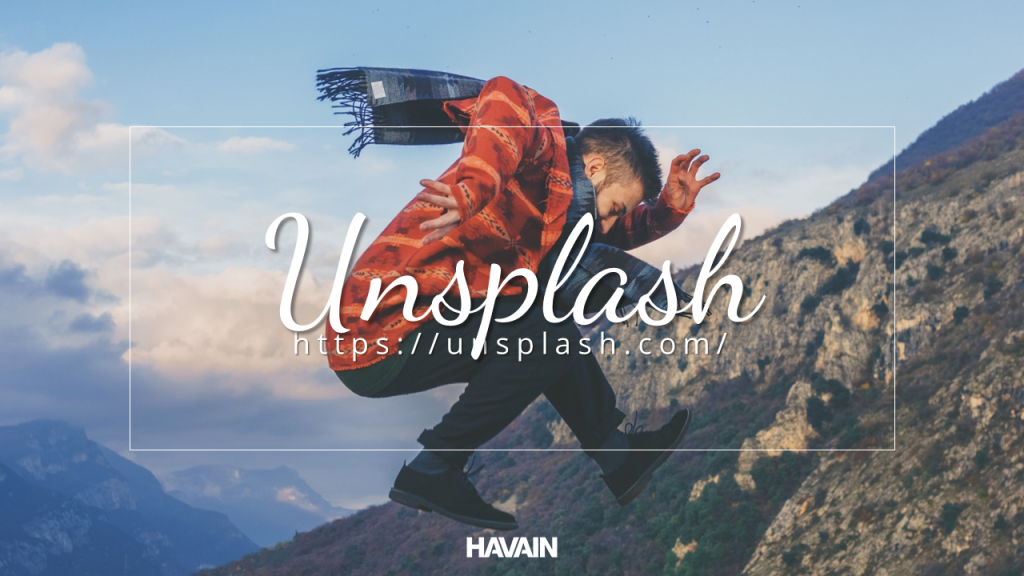 This is definitely my most favorite free stock photo site of all time. Every 10 days, the site will be updated with 10 fresh and high-quality photos. As noted on the top of the page as "free (do-whatever-you-want)", these photos are licensed under Creative Commons Zero which means you can copy, modify, distribute and use the photos for free, including commercial purposes, without asking permission from or providing attribution.
These photos usually deliver an elegant and professional mood. Additionally, the site is also clean and neat without any clutter to take away your attention to these beautiful photos.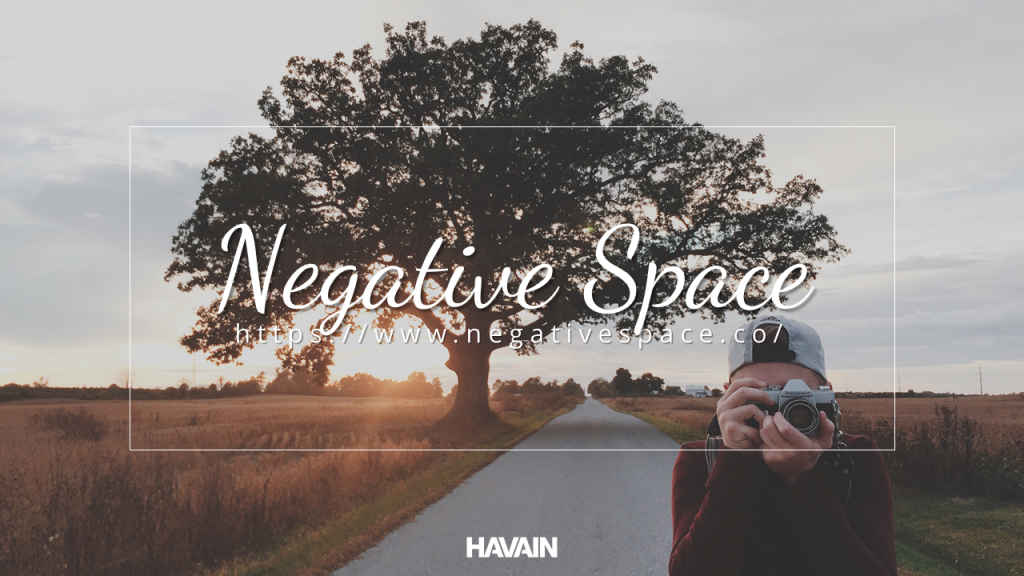 Negative Space provides you with 20 freshly new photos every week. Like Unsplash, this free stock photo site is licensed under Creative Commons Zero and you can do whatever you want with these stunning photos. Thanks to the help of the categories, you will find it really easy to filter through the images.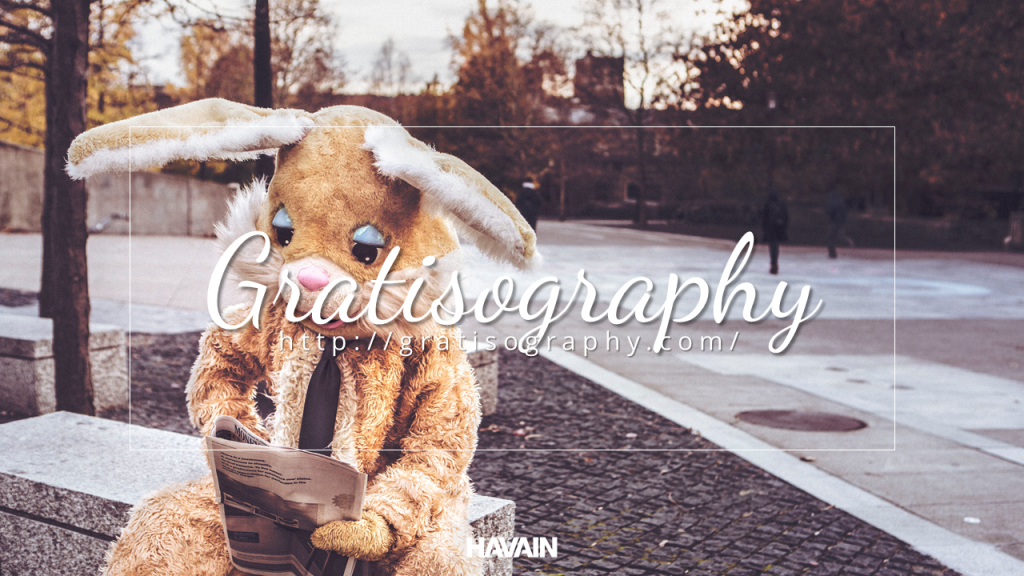 While Unsplash or Negative Space brought an elegant look, Gratisography photos usually deliver a funny and quirky mood. This can really help to create an interesting and dynamic presentation. These photos, which are added every week, are also high-resolution photos covered under the Creative Commons Zero license.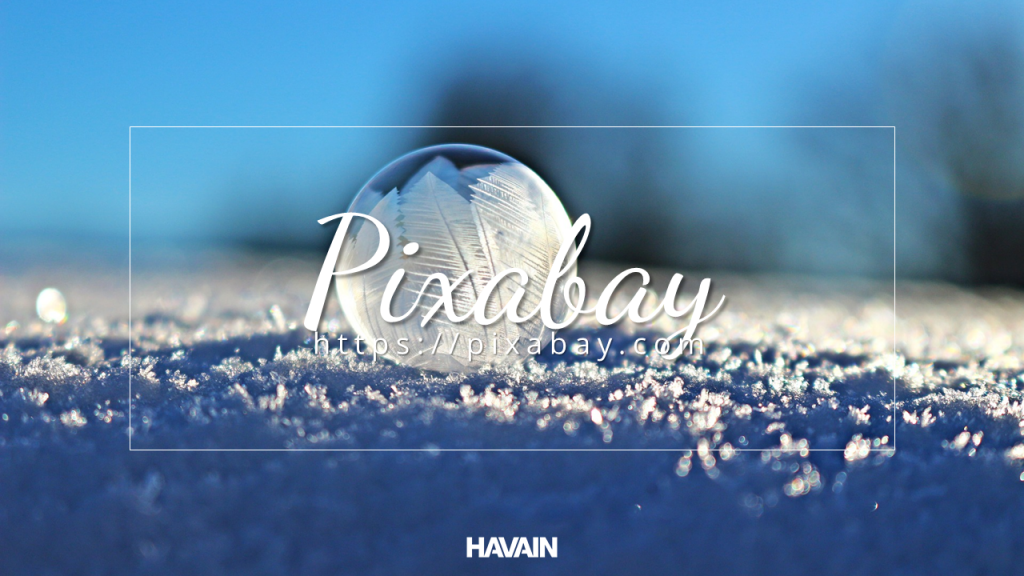 Pixabay is a large collection of over 880 000 photos, vector and illustrations. This free stock photo site is also falling under the Creative Commons Zero license. However, it can be a bit difficult to filter through thousands of images to find the right ones for your project.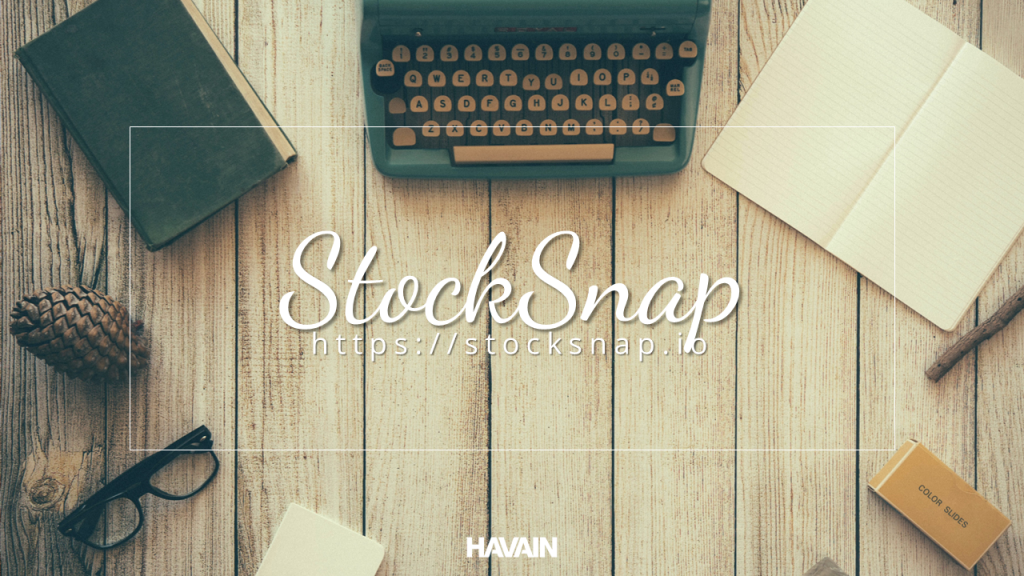 With hundreds of high-quality added weekly, StockSnap.io will provide you the best images for your project. Likewise, all these photos are under the Creative Common Zero license. The best thing about this site, in my opinion, is its handy searching tool. It also track the number of views and downloads of each photo, so we can easily navigate to the most popular, trendy photos.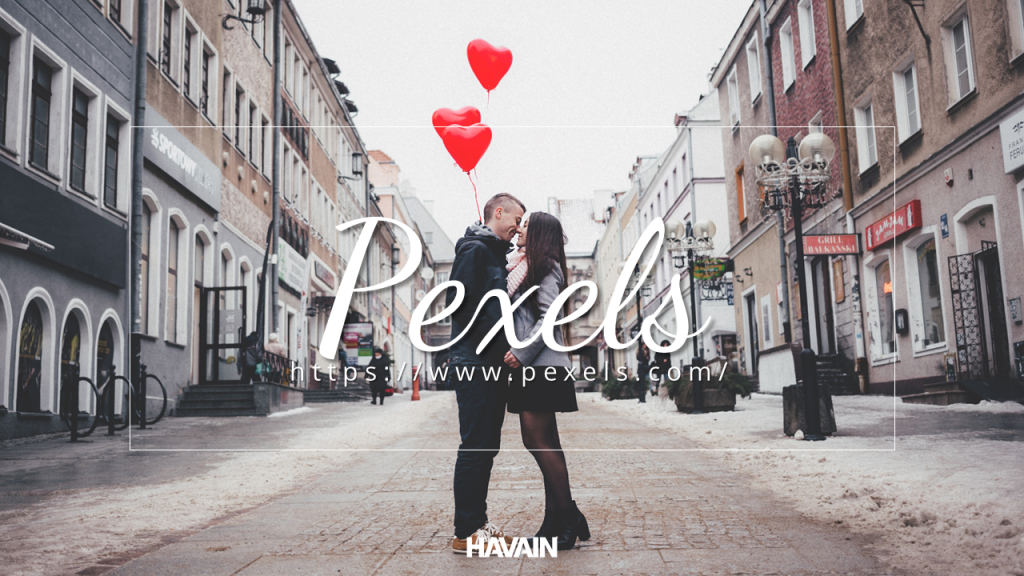 Pexels help you to pick the best photos from free sources and place them in one place. All the carefully picked photos are under the Creative Commons Zero license.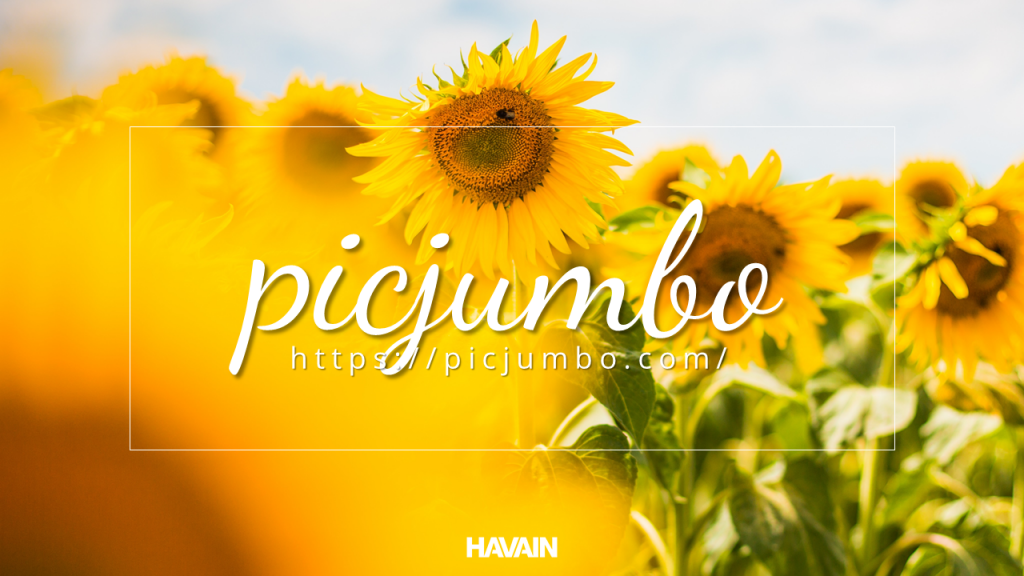 Picjumbo adds new freshly taken and high-quality photos daily. There is a wide collection for you to choose for different projects. These photos are free to use and modify, but redistribution or sale is not allowed.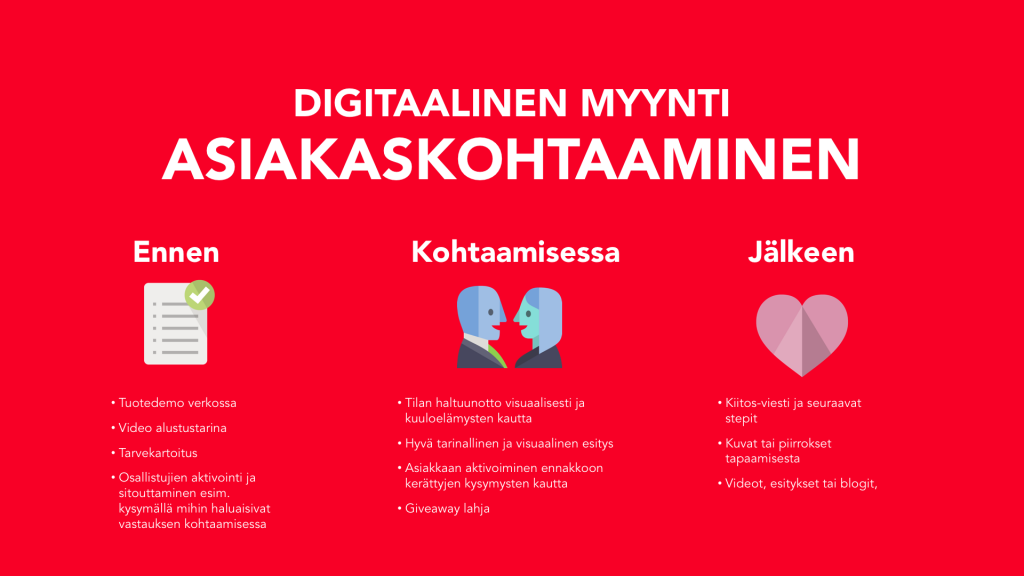 Kaboompics offers you a wide variety of high-quality photos from abstract, fashion, food and landscapes. Like Picjumbo, you can use the photos for both personal and commercial purposes, but redistribution or sale is strictly forbidden.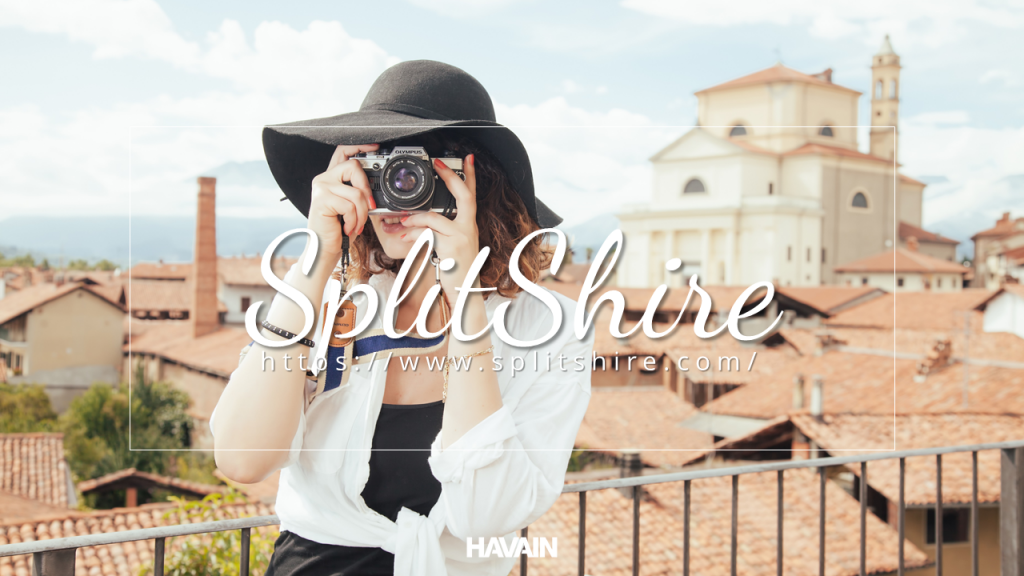 Thanks to the Italian photographer, Daniel Nanescu, we got a free stock photo site that is "made with love". You can find it easy to navigate through the website through its Top Best Photos tab or Categories. However, remember to carefully check the license from the website, since redistribution is not allowed.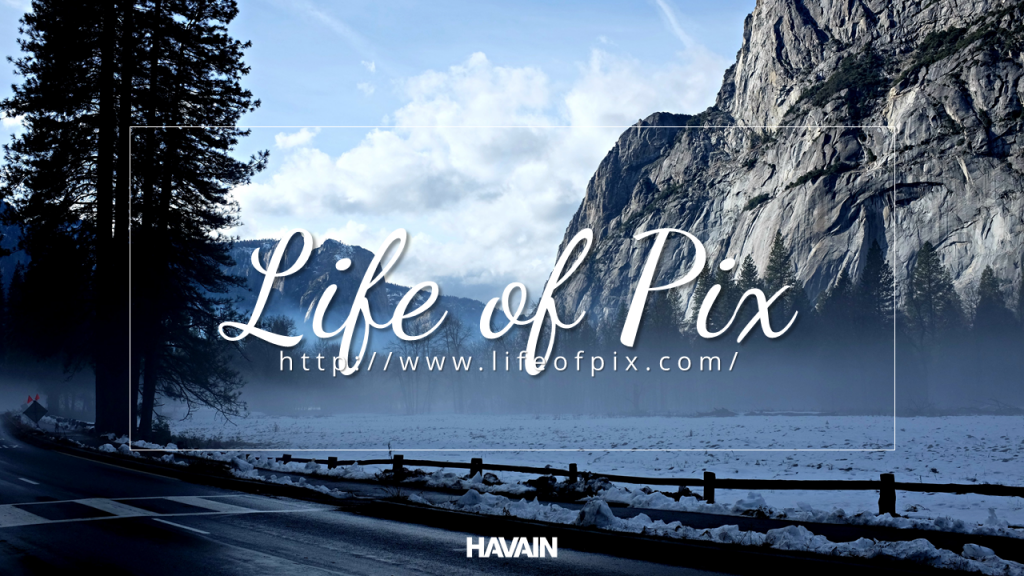 Created by LEEROY Advertising Agency, this free stock photo site is a great resource for your upcoming projects. These photos, which are added every week, are available for both personal and commercial uses. Life of Pix also has a twin called Life of Vids, where their videos can be downloaded from its Vimeo account without copyright restrictions.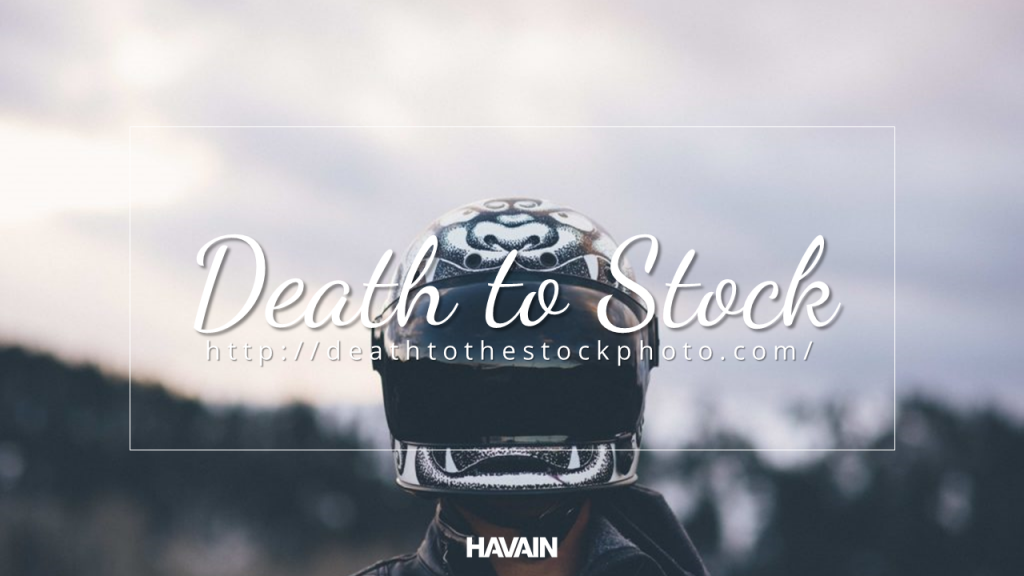 Simply submit your email into the subscribed list, your inbox will be filled with a new photo pack monthly. Death to the Stock photo pack will consists of 10 photos in a certain category for you to use. Nonetheless, it is important to know that this site has its own license. On the other hand, you can also join the Premium Membership to help fund the photography projects or other creative projects.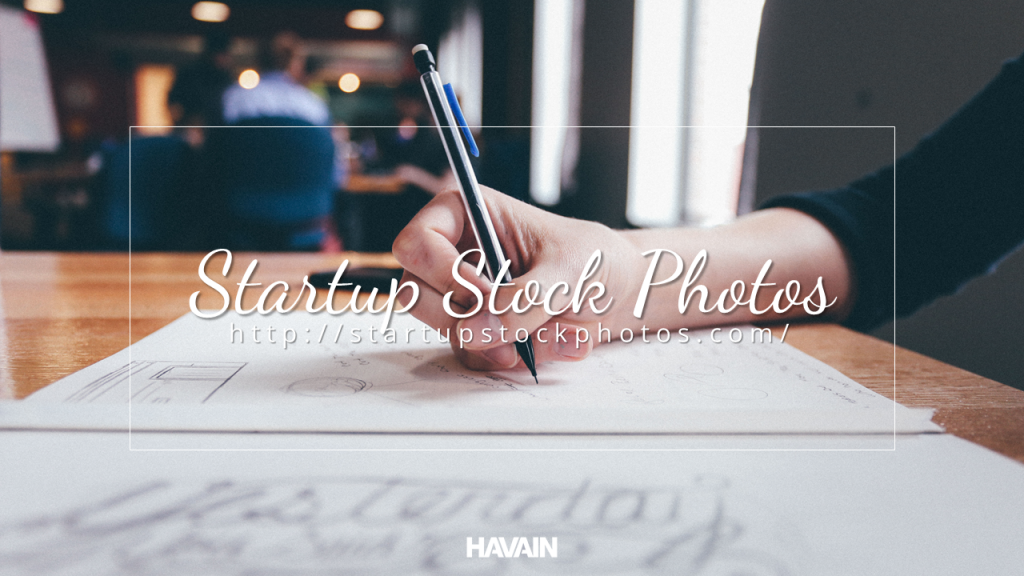 This free stock photo site has its own distinctive tagline on Twitter: Take 'em, these things are free. Go. Make something.
However, it will be a bit hard to filter through all these photos since they do not provide a search bar or category on the site.
This list was sorted as the ones with Creative Common Zero licenses being at the top. If you feel that it is difficult to remember all these websites, you can either stick to one or two websites such as Unsplash and Gratisography, or use this brilliant website The Stocks, where you can easily switch among free stock photo sites.
Which one is your favorite free stock photo site? Do you think there is worth-to-mention websites that you also want us to put to the list? Please comment below! 🙂
Do you want to learn more about other helpful free stuff for your presentations?
Check out this Best free presentation software: Choose your PowerPoint alternative to make the most out of the free resources for your presentations!