If you are a PowerPoint heavy user, you may have grown frustrated with its longish development cycle. It used to be that PowerPoint got major improvements in the cycle of Office releases – that is every 3-4 years.
Fortunately that has changed with the introduction of Office365 subscription model. Now PowerPoint is getting updates more regularly independent of the other Office suite applications.
Last week Ellen Finkelstein tweeted this very welcome news that Microsoft has opened a user voice channel to call for development ideas from PowerPoint users.
Want to suggest a PowerPoint feature? Microsoft posts this site on their wall. https://t.co/V3XxDERRAV https://t.co/3hkhmA1tJ3

— Ellen Finkelstein (@EFinkelstein) February 4, 2016
So go on and vote for the feature requests that have been submitted (or give your own ideas).
Here´s how I voted for PowerPoint for Mac.
3 votes: Embed fonts in the PowerPoint file
This is may be the biggest gap between PowerPoint and its web-based competitors. Fonts are a very big portion of the overall look and feel of a presentation – and currently they don´t travel with the file.
Let´s say you used a Google Font Raleway and you send your slides to a seminar organizer. On the day of the seminar you realize that they don't have Raleway on their computer and all your slides are suddenly Times New Roman – oops. Text lines are jumping around – oops. Does not make you look very professional – only thanks to no font embedding.
This is my number one feature request – either font embedding or some way to integrate with an online font library such as Google Fonts.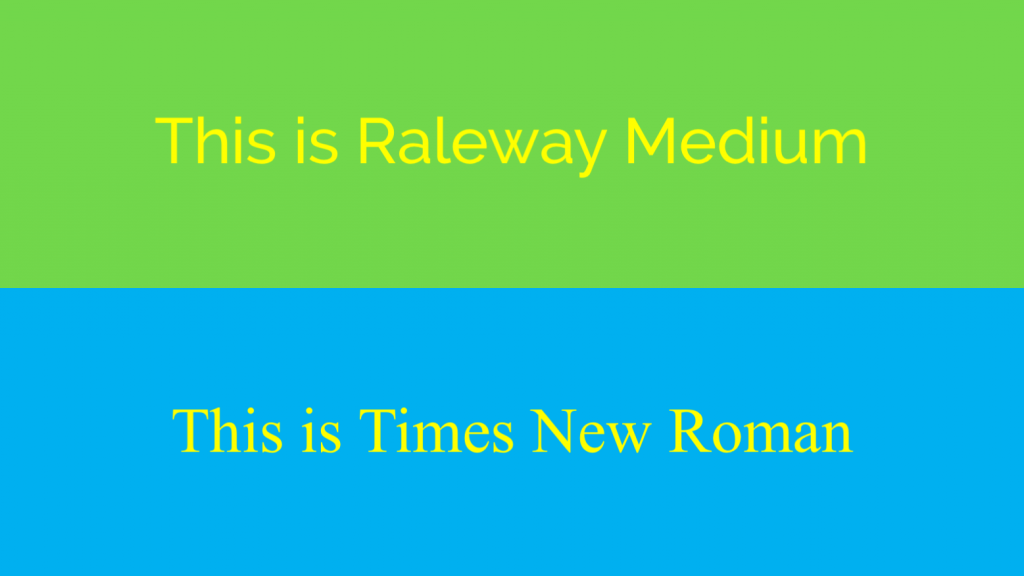 3 votes: Trim video
I use a lot of videos in my presentations. Yes, I can trim some of the videos that I pull out of Youtube with the downloader services. But it would be great if I could do that in PowerPoint as well.
2 votes: Offixe Mix for Mac
I like to use Office Mix. It is a simple and powerful way to create educational online videos. You can create content, do voice-overs and screen recordings and publish your video – and everything happens inside PowerPoint. It is just that now I need to switch between my Mac and Windows computers to do that.
I bet I would create more videos if I had Office Mix tab on my PowerPoint for Mac.
1 vote: use iPhone as your PowerPoint remote control
I´ve tried out few of the PowerPoint remote softwares that are available in App Store. None of them work. It´s not a big deal breaker, but I guess this could be a quick fix.
1 vote: ungroup charts
Currently, the simple way to reveal a chart piece by piece (let´s say it´s a bar chart) is to first cover each individual bar with something and then make the covers disappear piece by piece.
It would be great if you could ungroup charts and animate them as individual objects. This concerns tables as well.
I think PowerPoint still is a powerful presentation tool when it is used responsibly. I like the idea that Microsoft is accelerating the development cycle of its Office Suite. I would like to hear what are your ideas for development – let´s continue the discussion in Twitter.
Some more PowerPoint related content: