What common do brain researcher, futurist, linguist and a seven-time European public speaking champion have?
I have one answer to that: they all were speaking at Master the Art of Presenting 2016 event.
The third annual public speaking and presentation skills event Master the Art of Presenting was held last week. The event was full of inspiration and practical tips for public speaking and presenting from many different angles.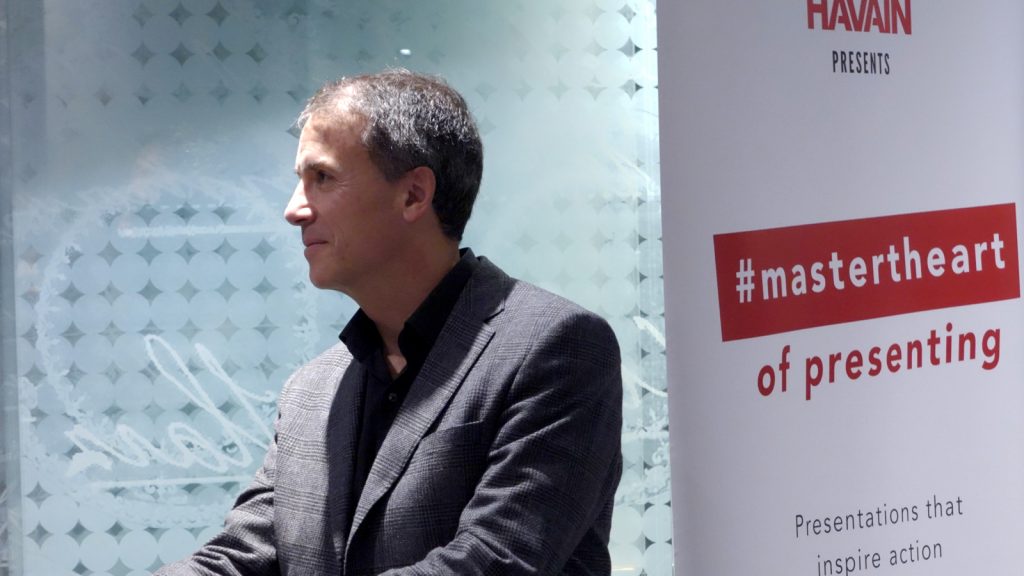 This year the event took one and a half day with four keynote speeches, five workshops and a surprise artist. The total of four presentations and nine workshops covered everything from speech structure to psychology behind stage confidence, from the use of simple language to explain complex issues to going pro as a public speaker and from digital presentation tools to inspiring stage presence.
"All the great speakers were bad speakers at first."
John Zimmer quoted Ralph Waldo Emerson in his keynote speech when he reminded us at everyone can become a great speaker. John spoke about the importance of valuing the audience, the power of simplicity and storytelling and reminded how important it is to be ready to be vulnerable on stage.
On the first day of the Master the Art of Presenting event we get to meet the participants, speaker and event partners in a more casual atmosphere. We had a nice networking event, where we heard great keynote from John Zimmer and get to hear some improvisational freestyle rap from Finnish musician Särre.
The #särre freestyling at #mastertheart of presenting. pic.twitter.com/5TQ73XUu1O

— Janne V. Korhonen (@jannekooo) 20. lokakuuta 2016
How can brain research help you present better?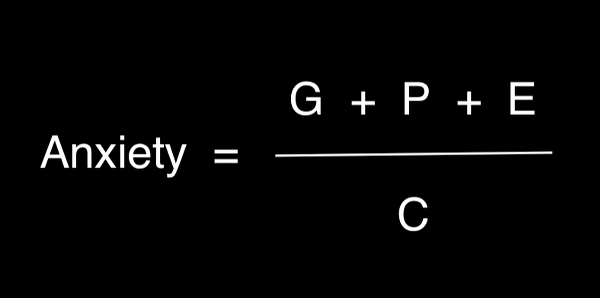 The second day started with PhD candidate and brain researcher Mona Moisala's keynote speech.
Mona shared her knowledge about what affects public speaking anxiety and how you can beat the fear when you understand brain and the physiology of fear.
Mona also shared few tricks how you can calm yourself before your speech or performance. I'm sure that her seven tips to boost confidence will come handy.
Brain researcher's tips to boost your presentation confidence. #salespresentation #mastertheart pic.twitter.com/RePCSF7ajy

— Sami Suni (@samipetterisuni) 21. lokakuuta 2016
65 words that make you think and speak better
After Mona, linguistic research Ulla Vanhatalo (PhD) introduced us the 65 simple words, which you can use to basically explain everything. These words are universally understood the same way, so there is no possibility to misunderstandings. These 65 words can be used for saying complex this simple, which is very useful when giving a presentation about complicated issues.
Words are important, but not all words are the same. Some are clear; some are abstract. Dr. Ulla Vanhatalo #mastertheart pic.twitter.com/TRVz3OBOqj

— John Zimmer (@ZimmerJohn) 21. lokakuuta 2016
You can read more about this words in www.65sanaa.fi (in Finnish only).
Public speaking, stage presence and presentation tools
Breakout sessions started after lunch. This year we had nine workshops with five different titles that covered thee presenting areas: content, delivery and tools.

In content workshop Florian Mueck shared his knowledge about how to inspire, persuade and move people to action with strong and robust arguments. Florian taught us a four-step method how to build a strong and persuasive speech.
@florianmueck The Speech Structure Building in action! #mastertheart pic.twitter.com/QKb6xONleF

— Oscar Santolalla (@osantolalla) 21. lokakuuta 2016
In delivery workshop John Zimmer and Sari Paavilainen taught confident stage presence. They gave participants tools to develop their voice and body language when giving a presentation.
The third breakout session was all about tools, and that was divided into three parts: Timo Sorri's PowerPoint workshop, Harri Mikkanen and Ari Suominen from Microsoft introduced digital presenter's playbook and Paulus Perkkiö gave a workshop on how to create and deliver interactive sales presentations.
Going pro
Last but not least, Petri Rajaniemi shared his thoughts and experiences of leaving a steady job and going pro.
Petri's inspirational keynote speech ended up the event in a great and inspiring way, which was ideal for our event theme, inspiration.
.@petrirajaniemi at #mastertheart. Sharing experience of leaving a steady job to "go Pro". Not a leap of faith; a decision to start walking. pic.twitter.com/hpUgE5Pvip

— John Zimmer (@ZimmerJohn) 21. lokakuuta 2016
Based on the feedback the third Master the Art of Presenting was successful and once again we are very excited about that we had an opportunity to offer a valuable, practical and of course inspirational event.
A participant feedback sums up the value of the day: "This is an absolute must if you ever need to give speeches or presentations in your work or spare time"